NEWS
Monday August 1st
Vendetta has just released an anthology of 20 tracks plus 11 live tracks.
6 songs from our debut album Tyranny of Minority have had new lead vocals added and the track selections from our second album Heretic Nation have had the guitars beefed up so there is much to be enjoyed for the new listener or old. The live tracks are taken from our final gig at Trillians and capture us in fine form. Finally, artwork comes courtesy of the amazing Pete Thompson. In effect this is a belated signing off so thankyou for supporting and checking out the band!
"ALL YOUR SETTING SUNS" IS AVAILABLE FOR DOWNLOAD AT THE FOLLOWING LINKS:-
http://www.cdbaby.com/cd/vendetta13
https://itunes.apple.com/fi/album/anthology-all-your-setting/id1127799640
https://www.amazon.com/dp/B01HINNQ2K/ref=cm_sw_su_dp
Tuesday June 24th
Here are a couple of videos from our final gig at Trillians on May 17th. We had a great night and we hope you enjoyed it too. All the best and as we say in Vendetta land - Metal On!
DELUSION
http://www.youtube.com/watch?v=IBQM17tMGiU&list=UU6yGEhnjnEe2UsNybtYhEcw
LOST CAUSE
http://www.youtube.com/watch?v=8zsxbBpJ-qA&list=UU6yGEhnjnEe2UsNybtYhEcw
Monday October 28th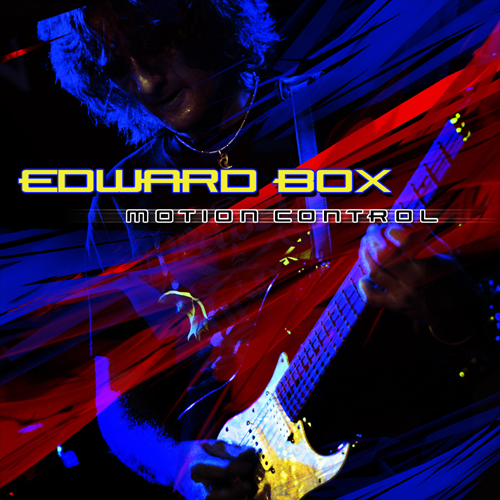 ED's New Album MOTION CONTROL
You will find all the details by clicking on the link, such as where to buy it and you can also check out a preview video of the tracks Reflections and Reverse the Polarity

http://www.lionmusic.com/cd/motioncontrol.htm
Monday November 30th